Submitted by

Thomas Leach

on Mon, 27/10/2014 - 16:11
This is a wiki (editable web page) to organise cooking for the CUHWC trip to Glenridding this weekend. The kitchen is "equipped with large gas cooker, fridges, freezer, and all utensils and crockery".
Click edit at the top to change the text (you'll need to be logged in to your account on the website first - click here to register if you don't have one). You can either suggest a meal idea or join one of the existing ones and you're obviously also welcome to sort yourself out (move your name to 'Independent'). Please remove your name from the 'Not yet signed-up for meal' list too once you're in a group or have decided to cook alone. The person who suggests the meal is responsible for arranging the ingredients - everyone else in the group should bring money on the trip to pay for their share, and expect to help with the preparation and washing up.
Timetable
Meal suggestions by Tuesday evening. Finalise groups by Wednesday night so the person suggesting the meal knows how much they have to buy and has a couple of days to do the shopping.
Scrumptious Swedish Meatballs
Hang on a minute lads, I've got a great Ikea...
Starter - Mozzarella, tomato and basil salad with a balsamic dressing
Main - Homemade Swedish meatballs with new potatoes and a green salad
Dessert - Cheesecake
Maximum number: 6
Cost per person: £4
Michael F
Constanze (can do some bread sticks for starter if wanted?)
Charlotte Z
Tom L
Rose P
Laurent
Halloween Meal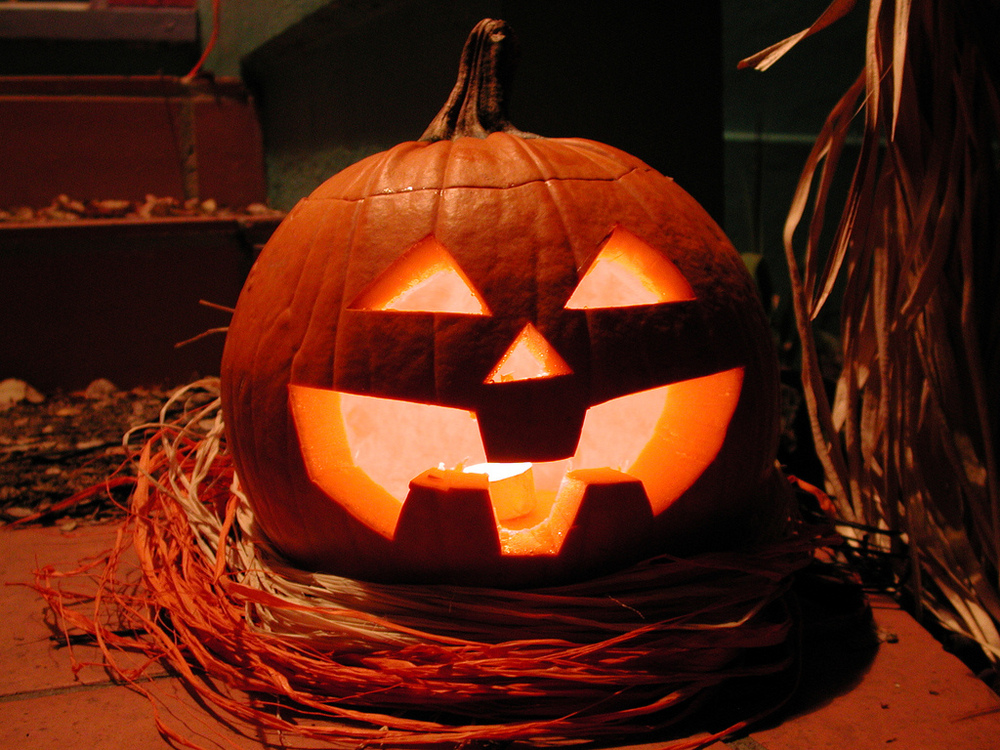 Starter - Spooky Butternut Squash Soup
Main - Vampire's "Delight": Red Pepper Chicken. Any vampires beware, garlic may be incorporated into the dish. Chicken can be cooked separately so veggies should sign up but say so if you are.
Dessert - Apple and Cinnamon Crumble
Maximum number: 9
Cost per person: £4.50
Marcus
Andrew
Matt
Kathrin
Yining
Kenny
Alex
Ros C
Ben M
Baked aubergine rolls filled with mozzarella (vegetarian)
Starter - Garlic bread: BBC Food Recipe
Main - Baked aubergine rolls filled with mozzarella: BBC Food Recipe
Dessert - Toffee 'trick or treat' apple crumble: BBC Food Recipe
Maximum number: 8
Cost per person: £5
Valerie
Tom A
Denise
Stefania
Cammy
Adrien
Paul C
Tamas
[Insert Name Here]
Starter Carrot and orange soup
Main Beef stroganoff and rice
Dessert Date and walnut banana bread and custard
Maximum number: 10
Paul F
Zekang C
Ben B
Ranulph D
Karol P
Independent
Not yet signed-up for meal